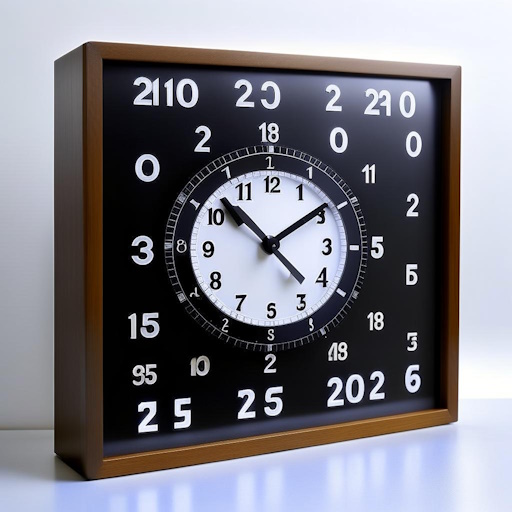 Introducing the "Rental Calendar Product Tracking" app – your ultimate solution for seamless rental management and product tracking.

Streamline your rental business with ease and precision using our comprehensive tool. Whether you're managing equipment, properties, or any rentable items, our app empowers you to stay in control.

📅 Efficient Calendar Management: Say goodbye to double-bookings and scheduling conflicts. Our intuitive calendar lets you effortlessly manage reservations, ensuring a smooth and organized rental experience.

🔍 Real-Time Product Tracking: Keep a finger on the pulse of your rented products. With real-time tracking, you'll always know where your items are, ensuring accountability and preventing losses.

⏰ Automated Reminders: Never miss a beat with automated reminders for upcoming reservations, returns, and maintenance schedules. Stay ahead of your rental commitments and keep your customers informed.

📊 Data Insights: Make informed decisions based on insightful data. Monitor rental trends, popular items, and peak booking periods to optimize your inventory and pricing strategies.

📲 User-Friendly Interface: Our user-friendly design makes navigation a breeze for both you and your customers. Effortlessly create, modify, and manage reservations, all within a few taps.

🌐 Sync Across Devices: Access your rental information from anywhere, at any time. Our app syncs seamlessly across devices, ensuring you're always connected to your rental business.

Whether you're a property manager, event coordinator, or equipment rental owner, the "Rental Calendar Product Tracking" app is your trusted partner in simplifying rental management and enhancing customer satisfaction. Experience the future of hassle-free rentals – download the app today!