Logic game for adults and children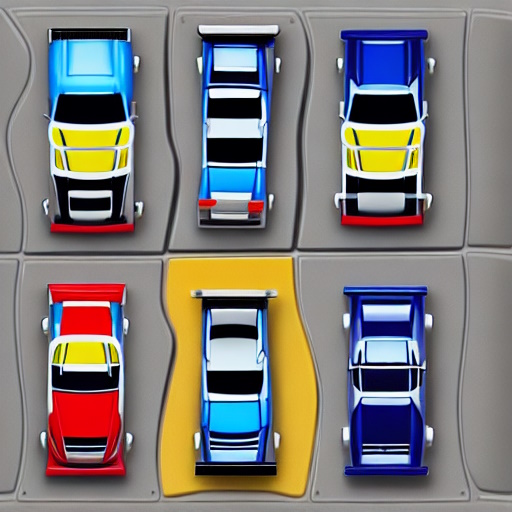 Will you be able to repeat the task by placing the cars in your parking spaces?
Put together a puzzle and test your thinking skills
Looking for a fun and challenging game that will test your puzzle-solving skills? Look no further than our exciting car puzzle game! With a wide variety of puzzles to solve and cars to choose from, this game will keep you entertained for hours on end.
In our car puzzle game, you'll need to use your brainpower to fit all the pieces together and create a picture of a car. The puzzles start off easy, but they quickly become more difficult as you progress through the game, so you'll need to be strategic and think outside the box to solve them all.
One of the great things about our car puzzle game is that it's suitable for players of all ages. Whether you're a kid just learning to solve puzzles or an adult looking for a challenging new game to play, you'll find hours of entertainment in our game.
So what are you waiting for? Download our car puzzle game today and start solving puzzles like a pro! With its addictive gameplay and stunning graphics, this game is sure to become your new favorite pastime.
Other applications