Contact
For general questions, bug reports or if you want to delete your data, please, fill out the form below.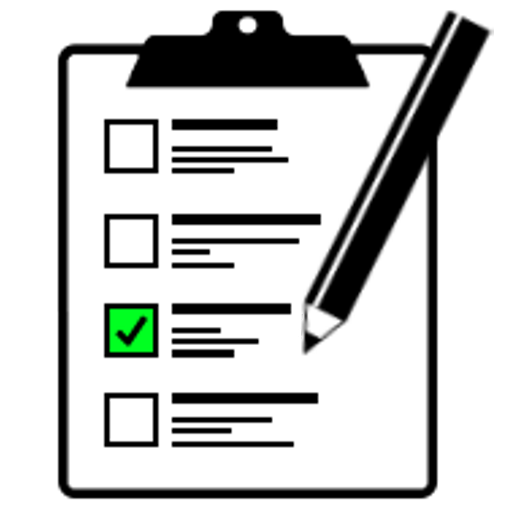 Take orders quickly
Android and iOS application for the waiters. It helps to take orders faster and send them to the server. Powered by the Android and iOS systems.
Automate the work of your restaurant. Manage your restaurant easily
Just free for a limited days!